| | |
| --- | --- |
| Paensacola Auto Parts: 2013 Infiniti JX35 Dash Panels | |
Browse Our Inventory Below
Paensacola Auto Parts: Original 2013 Infiniti JX35 Dash Panels (Recycled)
2013 Infiniti JX35 Dash Panels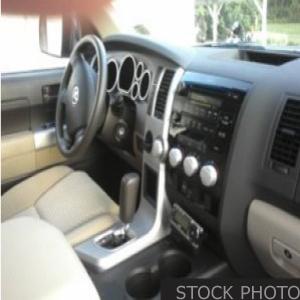 Picture is for illustration purposes only
Year:
2013
Make:
Infiniti
Model:
JX35
Item:
Dash Panels
OEM Genuine Quality
Location:
LKQ West Florida (Paensacola, Florida, 32425)




Items Available:
Found
Average Price:
N/A
Price Range:
N/A


Supplier:
OEM Recycling Network


Due to the oversized and/or fragile nature of this part we cannot ship to a residential address, but we have other delivery options: Please call 800-378-7566 to order and inquire.
You may be able to pick this part up locally at the participating warehouse, if the part is in local inventory.
We may be able to deliver this Oversized/Fragile Item to a repair facility at a commercial address (no residential delivery available) if in local inventory.
We may have potential options to transfer the part internally via our network of warehouses
Find below list of yards that carry your 2013 Infiniti JX35 Dash Panels
Note, our Paensacola location doesn't carry the specified Dash Panels at this time.
Click here to browse the entire 2013 Infiniti JX35 Dash Panels inventory...
---
2013 Infiniti JX35 Parts
ENGINE & TRANSMISSION UNITS

ELECTRICAL

EXTERIOR & BODY PARTS

FRONT/REAR LIGHTS

HEATING & COOLING

INTERIOR PARTS & ACCESSORIES

MECHANICAL & FRAME PARTS
Also Available At...
Area




South Atlantic Area




East South Central Area




Mid-Atlantic Area




East North Central Area




West South Central Area




New England Area




West North Central Area




Mountain Area




Pacific Area




Other Area