Brooklyn Auto Parts: 2005 Saab 9-2X Engine (9 parts in stock)

There are 2 Engine choices for the 2005 Saab 9-2X!!!
Used & Rebuilt 2005 Saab 9-2X Engines/Motors (Brooklyn)
2005 Saab 9-2X Used Engine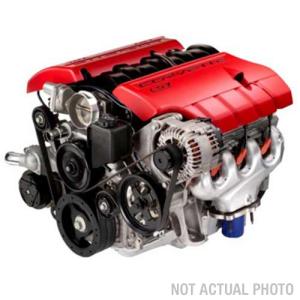 Picture is for illustration purposes only
Year:
2005
Make:
Saab
Model:
9-2X
Item:
Engine
OEM Genuine Quality
Location:
LKQ Broadway Auto (Brooklyn, New York, 12173)




Items Available:
Found
Average Price:
N/A
Price Range:
N/A


Supplier:
OEM Recycling Network


Find below list of yards that carry your 2005 Saab 9-2X engine
Note, our Brooklyn location doesn't carry the specified engine at this time.
Click here to browse the entire 2005 Saab 9-2X Engine inventory...
---
2005 Saab 9-2X Parts
ENGINE & TRANSMISSION UNITS

ELECTRICAL

EXTERIOR & BODY PARTS

FRONT/REAR LIGHTS

HEATING & COOLING

INTERIOR PARTS & ACCESSORIES

MECHANICAL & FRAME PARTS
Also Available At...
Mid-Atlantic Area




New England Area




South Atlantic Area




East North Central Area




Pacific Area




Other Area